Helloooo lovelies! Can't you believe Halloween is already gone… this month has fly by, honestly feels like my birthday was last week. However as Halloween is over, it only means one thing… Christmas! That's right it's only round the corner now!
This is my first gift guide and one of the first Christmas posts; hopefully I'll come up with much better posting schedule over the next weeks… Anyway onto the gift guide, rather than suggest presents for specific relative; it is tailored to people with specific interests, such as fitness fanatics, gadget enthusiasts etc.
Vintage looking kitchenware is a great gift for those who enjoy baking, you can choose from variety of things such as storage biscuit barrel or egg rack.
LED TV's provide better image quality, useful when gaming. Proving a better viewing as well as gaming experience. It is a perfect gift for anyone who likes to spend their time in front of TV.
Whitby is known to be a popular destination for those interested in Gothic culture; The trip could include seeing Whitby Abbey, a visit to the Dracula experience and guided ghost walk of the town. It's a perfect gift and opportunity to see something new and relax.
During colder months it's very important to wear warm clothes whilst playing outside, especially kids as they tend to get sick very often. Snow boots are a perfect for snowy weather as they aren't bulky and very warm.
For anyone who is beauty obsessed, what's better than trying a lot of new products at once? That's why a gift set is a lovely way of trying new products at once and anyone with a beauty obsession.
This is perfect gift for a your stylish on trend friend or colleague; it's small, cute and affordable!
I don't know about you; it seems my dad has everything… like literally. Every year I struggle to get him anything that's why I think this is a perfect present for those guys who seem to have everything! Socks is a perfect present as you can never have enough!
For all younger sisters, friends, cousin who are totally in love with one direction, what's a better present then getting their perfume right?
Any fitness fanatic would love a new work out gear like trainers, top or even something smaller like a water bottle. I think this water bottle would make a lovely present.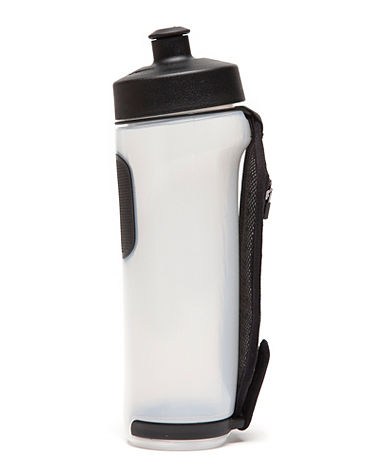 A cute iphone or ipad case for all your gadget enthusiast' friends or family member would be a perfect present.
* This is a sponsored post