Hi! I'm not sure if you remember me as I haven't blogged in over a year but I'm back. I can truly say I have missed blogging last year a lot and decided to start again. This blog is a personal style as I enjoy putting outfits together, and sharing my outfits choices and all the exciting things that happen along the way. I've a huge passion for travelling it's what I would like to do as a career when I finish my degree later this year. Expect to see travel posts from my adventures around the world. Previously I haven't taken blogging too seriously, it was a hobby I done when I got bored. This time I am committing to it, therefore you can expect regular posts.
I decided to share with you my top 5 highlights from last year, I was planning to do 16; for 2016. However it wasn't a great year, and I couldn't think of that many.
2016 highlights
1.My trip to New York is defiantly my number 1 highlight of 2016. I am the most amazing time ever, and would love to go back! My only post last year was about my New York trip, you can read all about it
here
.
2. Making friends for life, in 2016 I become best friends with the best person ever. Ashleigh is an amazing human begin and we get on so well. She's just as crazy as I am, and I am 100% myself around her. I would truly be lost without her. As I am growing up I realised friends come and go, but she's friend for life.
3. Travelling. As I mentioned it's one of the things I love to do. In 2016, as well as visiting New York. I went on a beach holiday to sunny Spain for 10 days, and a short city break to Amsterdam. Both trips were very different but I enjoyed both a lot. I think I might write a whole post about my trip to Amsterdam.
5. Passing my theory test, and starting my driving lessons.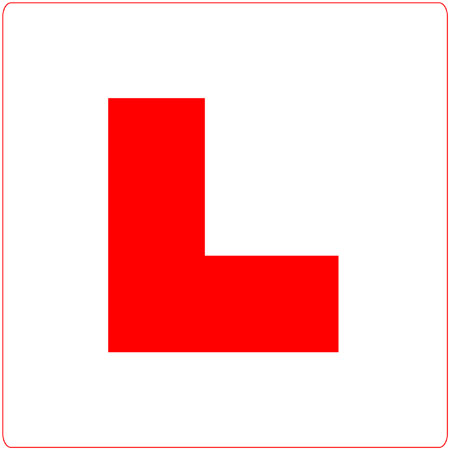 I have a feeling 2017 is going to be real good year, much better than 2016. I don't normally write New Years resolutions as I am terrible about maintaining them throughout the year, I don't even try to come up with any anymore. Although I am excited to see what 2017 brings, and how things turn out.
Thanks for reading!